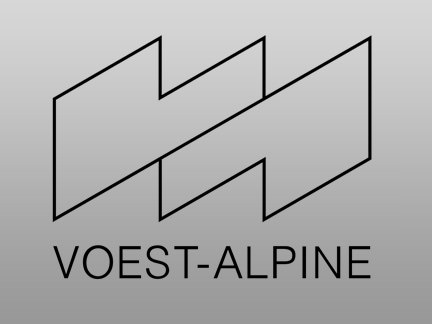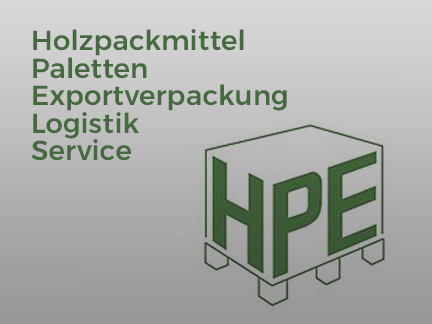 HPE STANDARD
The HPE packaging guideline was implemented by the expert committee of the "Packaging according to the HPE standard" work group in the German "Federal Association of Wood Packaging, Pallets, Export Packaging", HPE (Bundesverband Holzpackmittel, Paletten, Exportverpackung, e.V.).
The HPE packaging guideline has defined minimum standards for load-bearing and stress-bearing packaging for the transport of technical goods. Its aim is the protection of such goods against the manifold strain they are subject to across the logistics chain so that the product is undamaged and can be made available for use at the destination.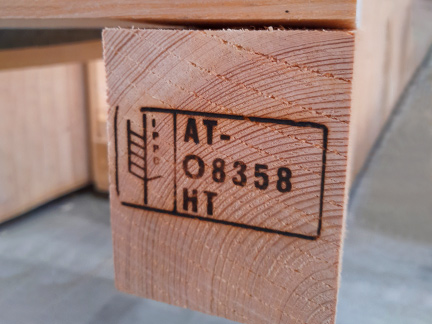 ISPM 15 STANDARD
ISPM 15 stands for "International Standards for Phytosanitary Measures for Wood Packaging Material in International Trade".
This International Standard for Phytosanitary Measures is part of the International Plant Protection Convention (IPPC).
The purpose of these measures is to avoid the import of wood pests to foreign ecosystems. Different treatment methods can be used to remove potential pests from the wood in accordance with ISPM 15.
Details on the ISPM 15 standard
https://www.bfw.gv.at/
Current version: https://bfw.ac.at/050/pdf/ISPM15.pdf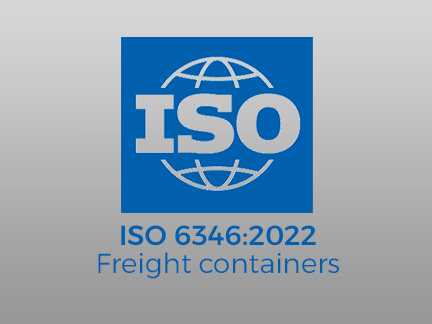 ISO CONTAINER STANDARD
State-of-the-art logistics is inconceivable without standardised containers. Around 90% of the general cargo shipped worldwide is transported by container today. The design of the ISO containers is defined in ISO standard 668.
The ISO Container Standard defines the guidelines for international ship transport and for steel sea freight containers.
You can find the latest information on the ISO CONTAINER Standard at: www.Containerhandbuch.de